To eliminate excess road journeys by their plant and machinery, Skanska are intending to construct a dedicated haul road which will reduce the movement of trucks between their compounds. The proposed haul road is highlighted in the map below: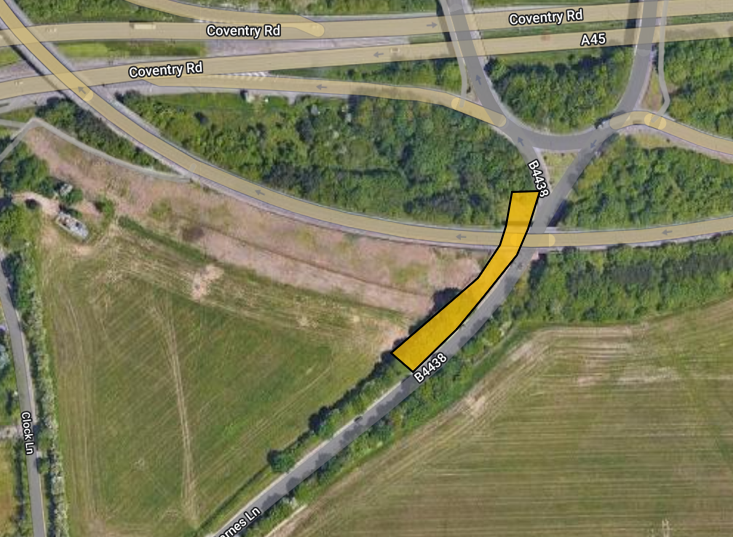 To ensure this is done safely, Skanska require to close Catherine de Barnes Lane for up to 2 nights from the 23 – 25 November during the hours of 21:00 – 06:00. This is to enable the safe installation of vehicle barriers.
During road closures, there will be a clearly-signed diversion route using Damson Parkway. This has been agreed with Solihull Metropolitan Borough Council as the most suitable route for both the amount and type of traffic being diverted.
Skanska will make every effort to manage noise levels and minimise the disruption to the local area and apologise in advance for any inconvenience anyone may experience.