SMBC Wildlife Ways are planning to install new traffic calming measures on Coleshill Heath Road.
These works will involve speed cushions from the junction of Bickenhill Road to the junction with Chester Road along with other works that include completion of the new pedestrian crossing and finishing off the footway resurfacing.  Click the image below to see the affected area.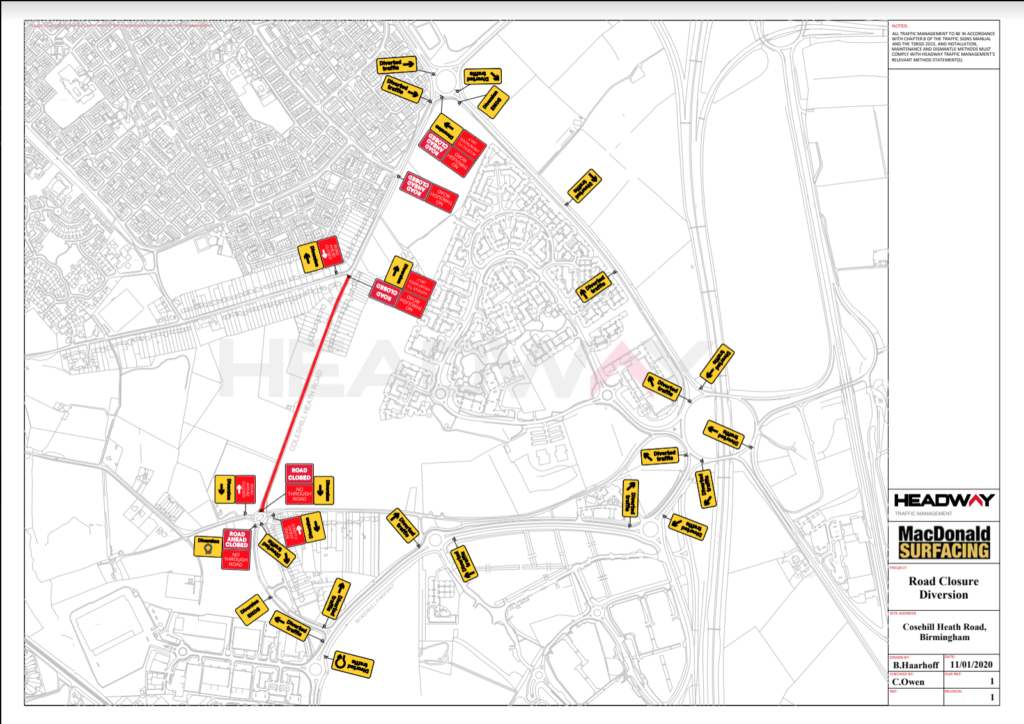 This work will begin week commencing Monday 18 January and run until early spring (subject to weather and contractors' schedules).
Some partial road closures will be required. There will be pedestrian diversions and traffic management in place to ensure people are able to access their properties. If you require any assistance, please to speak to a SMBC Wildlife Ways member on site who will help as required.
Please note that all contractors brief their operatives on Health and Safety for Covid-19. Solihull Council is monitoring the works to ensure that government and council standards and guidelines are followed. If you would like more information on Wildlife Ways please visit our website – www.wildlifeways.co.uk or call SMBC on 0121 704 8000